Company Culture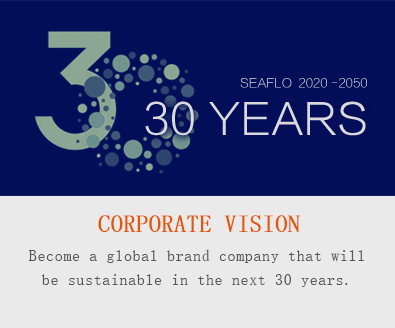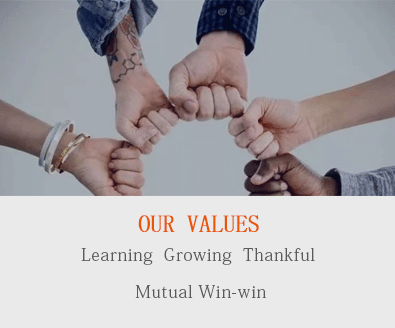 Learning:To establish a learning group, including management team and all employees, as well as all participants related to providing products and services for customers. Learning from our partners or competitors about advanced technology, management and services. Only by learning we can keep growing, and innovation bring us further development. Only with an insatiable learning spirit can we have the never-ending vitality of innovation and the driving force for sustainable development.
Growing:The development of SEAFLO group and all employees is a process of sailing against the current. If we don't move forward, we will retreat. The process of SEAFLO group pursuit of long-term sustainable development is a process of continuous learning, surpassing ourselves, and surpassing others. There are risks and failures, but also vision and expectation for the future to become mature and beautiful.
Thankful:Gratitude is a kind of responsibility, self-reliance, self-esteem and the pursuit of a spiritual realm of a sunny life. Gratitude is to learn to tolerate, undertake, pay, and know how to repay. SEAFLO group creates value for customers and provides a development platform for all employees. SEAFLO group is grateful to customers. We are grateful for the trust of all employees, grateful for the support of our partners, and grateful for the tolerance of the society.
Together:SEAFLO group undertakes corresponding social responsibilities, actively participates in public welfare, protects the environment, and gives back to the society. SEAFLO creates value for customers, shares results with employees, develops harmoniously with shareholders, and shares success with partners.
A group of ordinary people, together to be a good company with value and warmth!